We are Inobright
We create websites, mobile apps and SaaS-solutions. More than 50 highly educated developers type miles of code to solve pending business issues.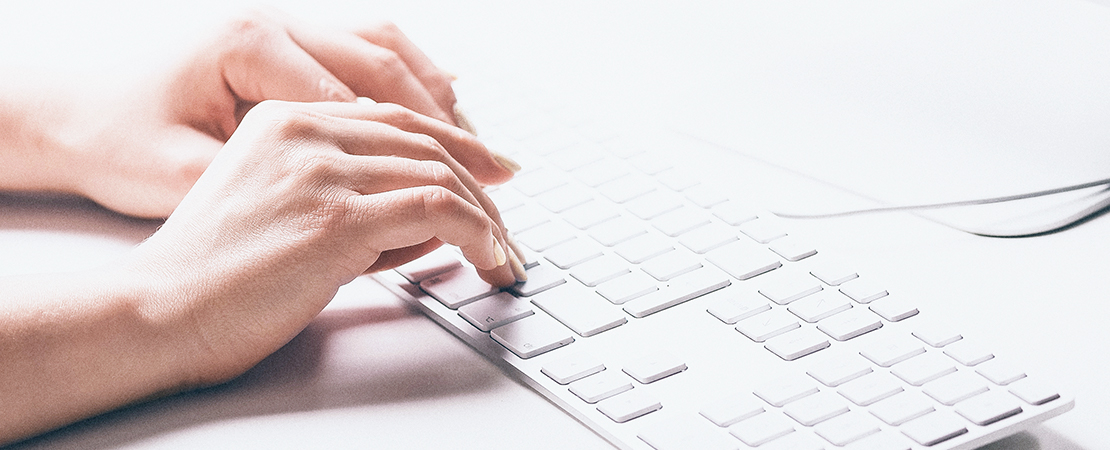 We do love startup people, because we believe in our clients' ideas.
Our Community
We are the community of experts. The most important thing in our team - a friendly atmosphere. Together we can move mountains, develop websites and have a great time. We celebrate holidays together, play table tennis on a lunch break and adore cookies. When charged and reset we are ready to code without bugs.
Our Mission
Software solutions are our element. If you need to conquer uncontrollable flows of customers, organize the database of materials or make an explosive application, then contact us. We will curb the unruly ocean of code and make you a cool website, mobile app, automation solution and whatnot.
We value customer satisfaction above all else, seeking long-lasting relationships with our clients.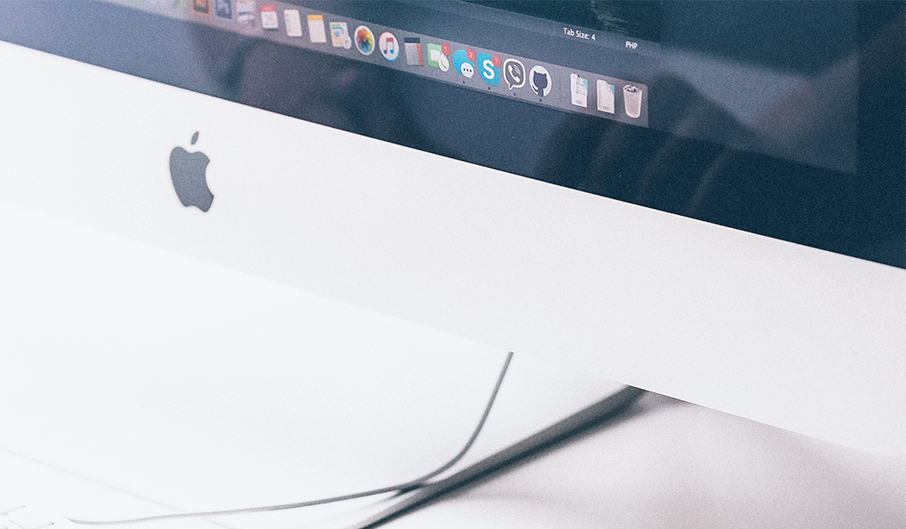 About Us
By the way we've just celebrated our 10th anniversary.
Our Values
We respect our customers, their time, money and interests. Therefore, we deliver everything on time. Dive into your concerns and help you. If there is a misunderstanding, we will always meet and talk. And we always give guarantees for our products.
Our History
We are 10 years old and now we do know how to ride a segway, do not cry while watching "Silicon Valley" and take every effort to make our customers happy.
We have many customers. We are sure you know them. They are good guys. They think we are good too.
Our Founders
Roman
Most of all we appreciate that he is our mentor and inspires us to heroism.
He paints some really pretty pictures, keeps a healthy lifestyle and learns how to play the guitar. Roman has a great sense of humor and sometimes gives us awesome life hacks.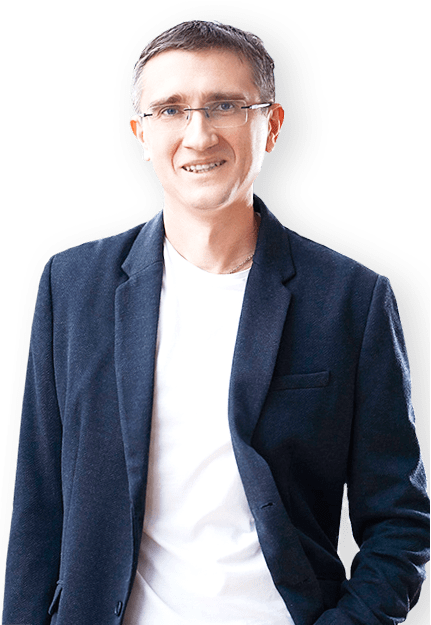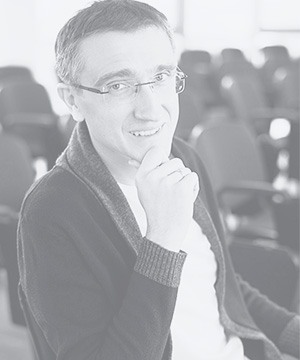 Max
What we know exactly is that he is the natural born leader and the most aware person in our team.
He cooks the tastiest muffins in the area, always reads the most interesting books and captivates all our team. Moreover, he brilliantly set up pranks against his friends. (But it's a super secret info!)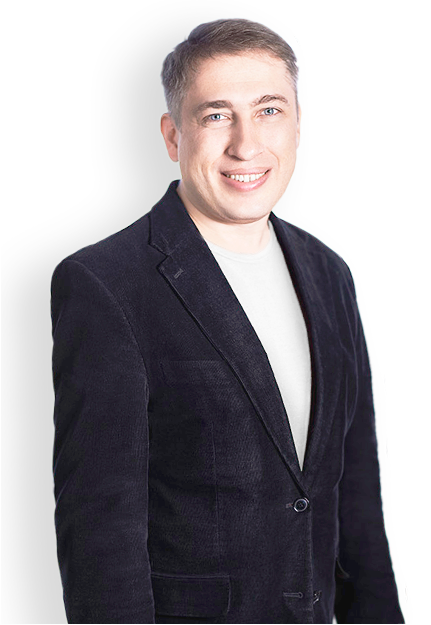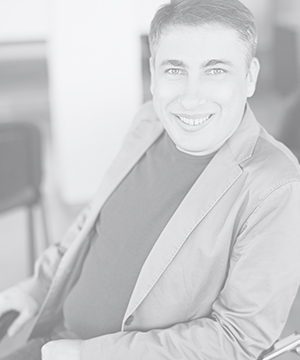 Do you need an attractive website?
Or you want a profitable app?
We know what you need. You need us!
We are IT guys and we are cool, because we make world-class software solutions.