Who am I today?
Mobile application for self-expression
Idea
Social networks are an integral part of modern individual's life: they help us to share our news and emotions with relatives. Why not to do it in a new unique way?
We, within the Leading Group of our company, thought about the tool for self-expression.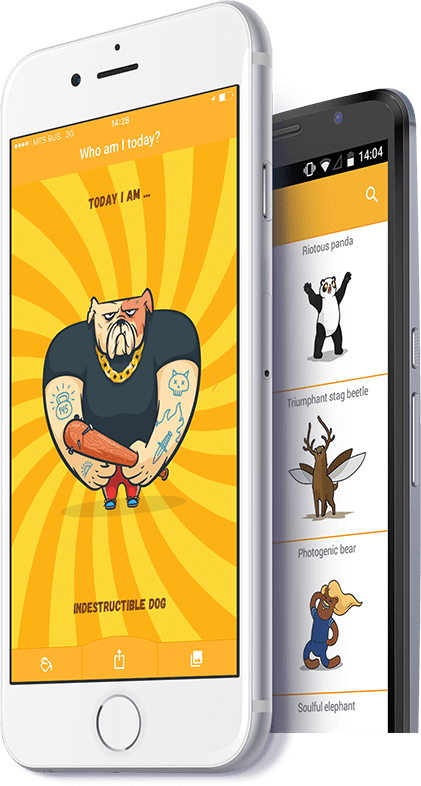 Challenge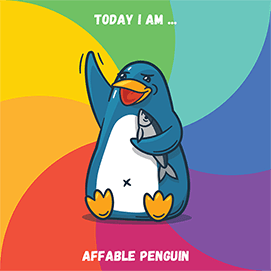 To develop an mobile app which allows users to post a sticker-status in one touch to all popular Social Networks and messengers.
Project's specific feature
This was the first time for the team to work not by agile but in comfortable family-like environment, that comprised like-minded people.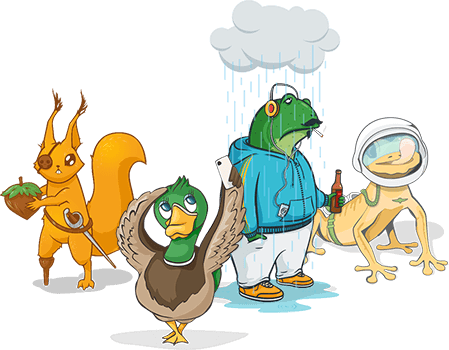 Solution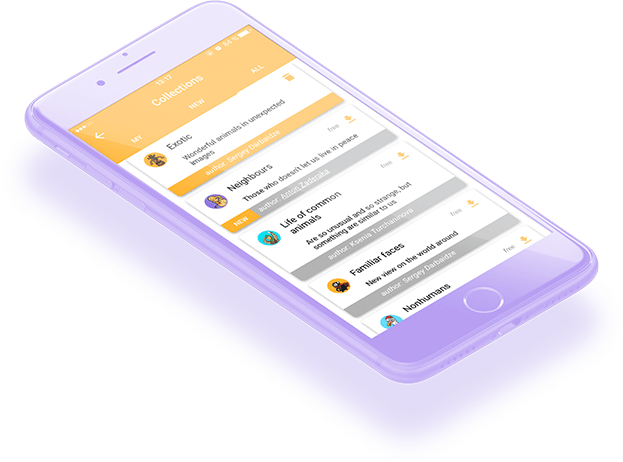 We drew 5 thematic collections consisting 80 insane, creative and extraordinary stickers with the images of animals for one-size-fits-all solution.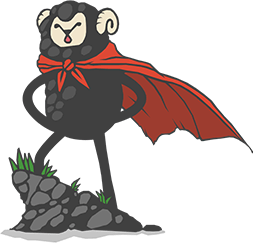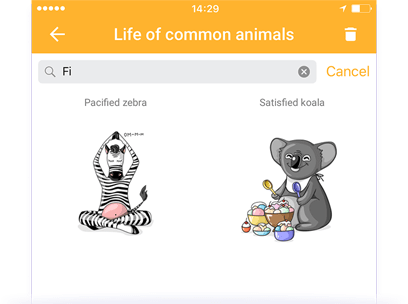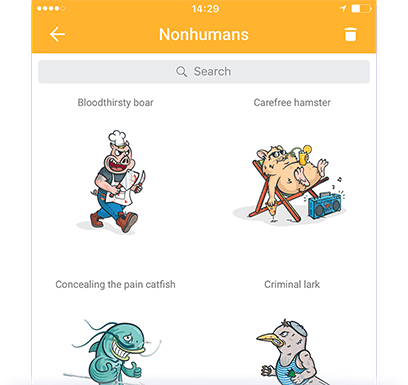 Easy-to-use search on images for any kind of mood.
Result
The most popular characters of "Who am I today?" app are: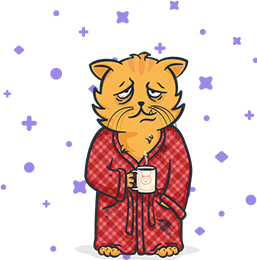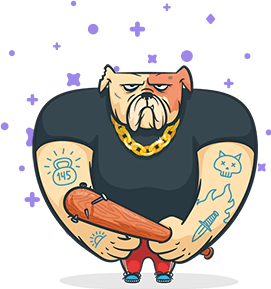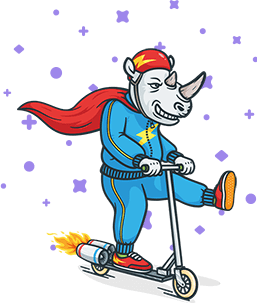 Stickers
During the first week after publishing sticker collection to the one popular messenger the number of downloads had reached
Plans
We continue working on this project. We plan drawing new collections of stickers and continue localization growth.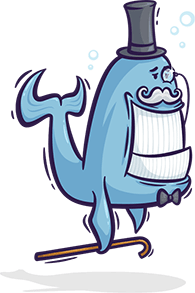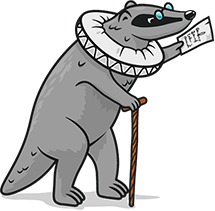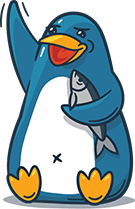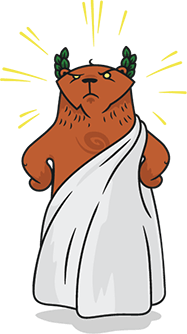 Project screens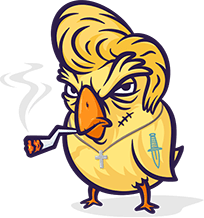 Choose the status pic in your mood, share it with friends and keep in touch — tell them, who you are today!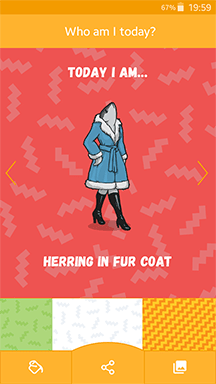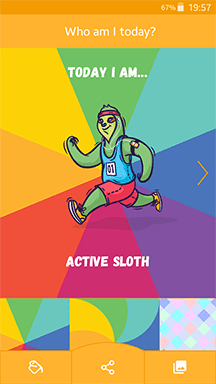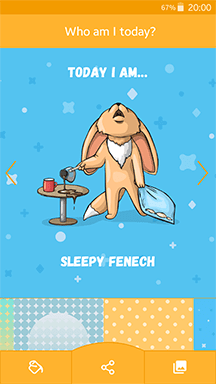 An interesting fact
The Leading Group — is an Inobright team which creates projects within the company using their own resources and ideas. We consider projects that will make our world better.