We find solutions that your business needs
Web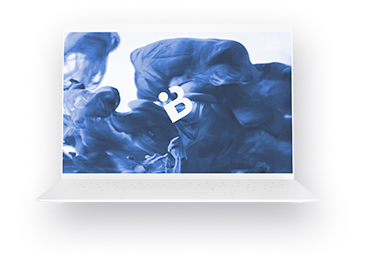 We create complex websites and web platforms including corporate portals, intranet systems, business automation solutions, SaaS systems.
Learn more
Mobile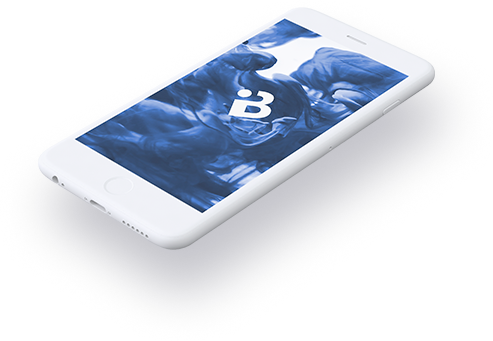 We create mobile apps from scratch, including graphics and user experience design, coding, quality assurance, publishing to the stores.
Learn more
We develop web and mobile projects helping to deal with business challenges.
Workflow
Strategy
Your project begins with the digital strategy. To create a great product, we have to understand how your users think and interact with the problem you're trying to solve. Once the opportunities were determined, we set the project goals and confirm the main details.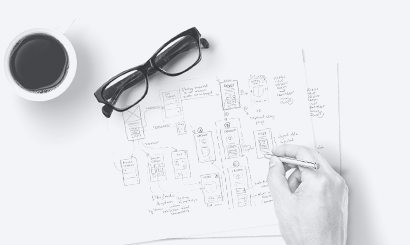 Design
Based on initial research we do thorough analysis. We clear all ambiguities at this stage and prepare a design for the development. You'll get a working prototype, to select what suits your business needs.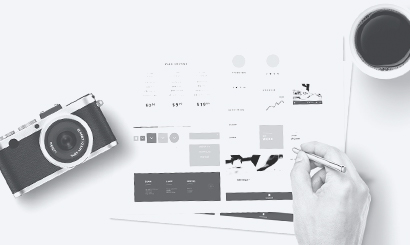 Development
At this step we start actual coding and your idea start turning into reality. You will always be in touch with a project progress: regular reports, meetings, calls — all that will provide you with the comprehensive picture.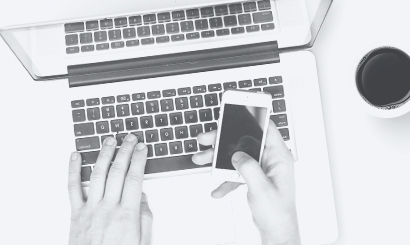 QA and Testing
We offer quality assurance testing and quality control services to ensure that all bugs are detected, and resolved within a timely manner.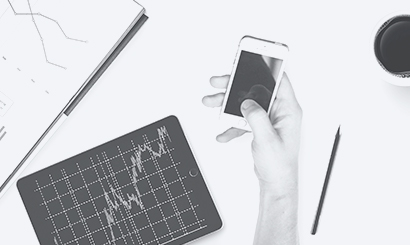 Launching
On the final stage your ready-to-use project is hosted to the back-end platform (web-projects) or launched to application stores (mobile apps).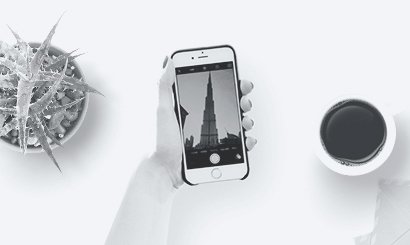 Support
We provide technical support warranty with a future accompanying after project is launched.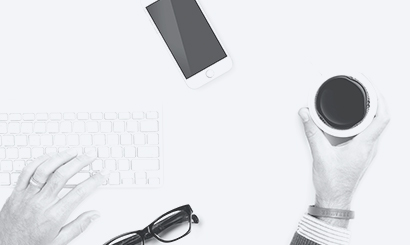 Result
According to our benchmarks 92% of our projects are on time and within the budget.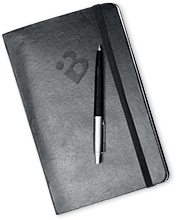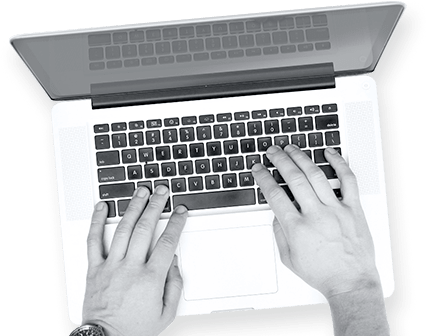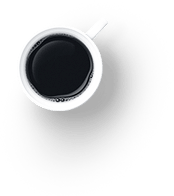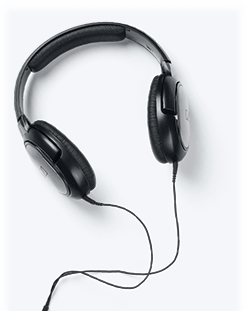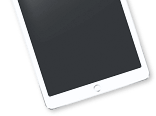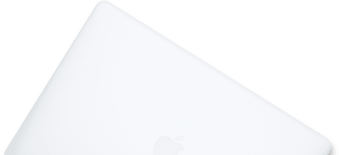 Our advantages

Swiftness
We follow an efficient, iterative approach to development that yields quick results. We respond to requests within a day, quickly evaluating new ideas and don't keep our clients waiting.

Transparency
Our clients know exactly what happens during a project as we keep them informed using respective development approaches and common sense.

Expertise
We build a team of specialists specifically for your project. Each member is an expert with real-world experience in the required technologies and processes, as well as industry-specific education.

Efficiency
You maintain focus on product evolution and customer relations, while we solve all technical requirements. We resolve our clients' implementation headaches.

Assurance
The first step of project development is analysis of the idea. We will determine timeframes, budget and confirm all the details. We deliver within the estimated timeframe and budget.

Warm heart
Our philosophy is to put our souls in everything we do. Each project is unique, each deserves the best the team can give, like people working on their own project or business.
Let's get Started
Write us and we contact you back within 1 business day.